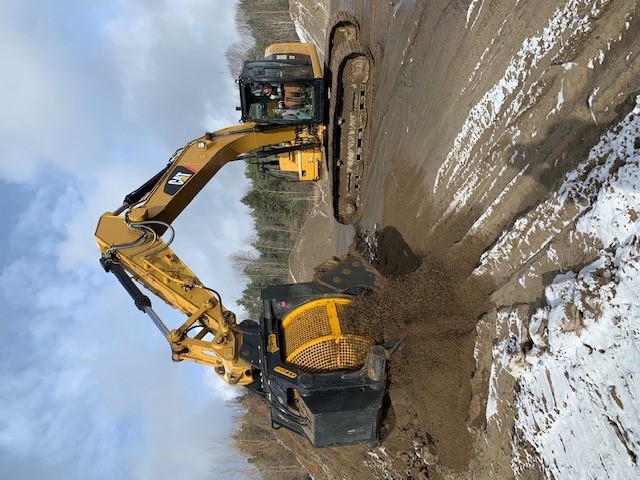 Screening Bucket For Excavators
We offer a complete range of screeners for excavators from 3.5 to 65 tons. To guarantee you a quality product, all our sieves are subjected to numerous strength studies to be lightened while also being resistant. The performance of our sifter buckets varies according to several factors: the size of the screen, the type of soil, the temperature and the operator.
Ideal for recycling materials.
Choosing to space for the sieve opening from 1 to 6 inches.
Product Specifications
Bolted and interchangeable blades are optional.